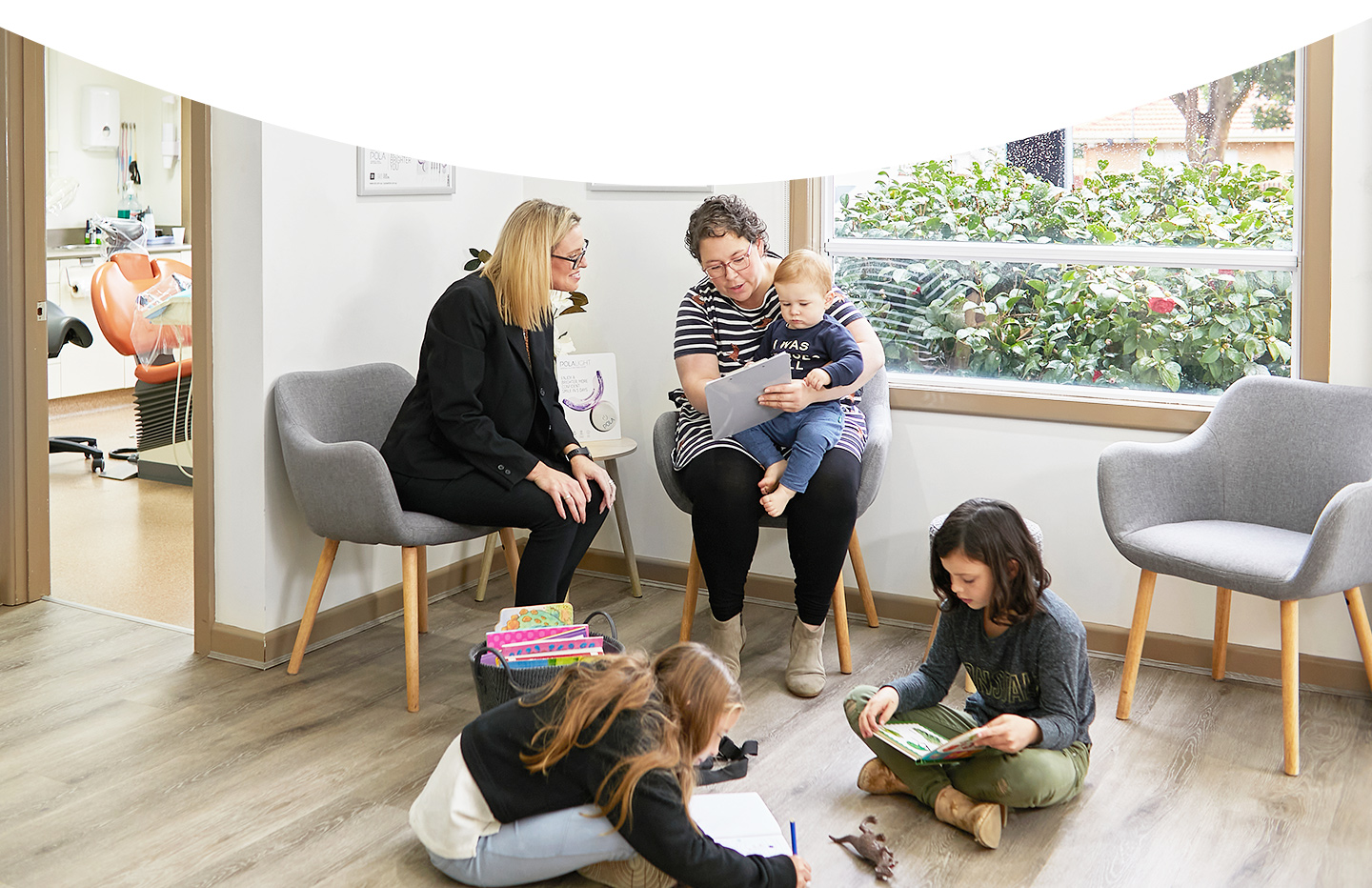 Quality Family Dental Care at Nepean Dental
At Nepean Dental, your smile is our pride! Cheltenham Dentist Dr Smruti Nashi is a trusted, skilled practitioner, continuing to provide the quality care the practice has been known for throughout the years. Since March 2018, she has helped her community improve their dental health and brightened many smiles.
We value you and your time, so we won't keep you waiting. We know most people don't like seeing the dentist. Our friendly staff will make sure you feel right at home. We'll welcome you by name and offer you a cup of tea or coffee. Our office is a pleasant, relaxing space where you can be at ease.