COVID-19 Updates from Nepean Dental
Dear Patients,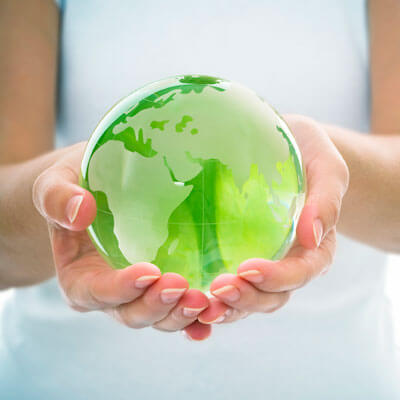 Please be advised that we are OPEN for ALL routine dental treatment as normal.
If you are overdue a checkup and clean, or you've been considering a brighter, straighter smile, please give us a call on (03) 9583 8988 or request an appointment online.
Rest assured that we are still operating with strict hygiene and safety protocols in place to keep our patients, staff and the wider community safe.
Those patients who have tested positive for COVID-19, waiting on test results for COVID-19, suffering from symptoms related to COVID-19, or have been in contact with anyone infected by COVID-19 are advised to delay dental visits until it is safe to do so.
We will be screening all patients and will continue to implement the strictest hygiene protocols to keep our patients, staff and wider community safe.
These protocols include:
Disinfecting mouth rinse must be used prior to starting a procedure.
Rubber dam will be used when necessary.
Social distancing measures have been set up in the waiting room.
Single use implements and plastic barriers are disposed of and replaced.
Surfaces are disinfected after each patient.
Patients must use alcohol based hand sanitiser provided before and after treatment.
All instruments and implements used on a patient are sterilised or disinfected after each use.
You can also email us at reception@nepeandental.com.au  with any of your questions and concerns.
Stay safe,
The team at Nepean Dental

Covid-19 Updates from Nepean Dental | (03) 9583 8988